Reggae Band Skank and The Roots Wins Best Music Group Award 2022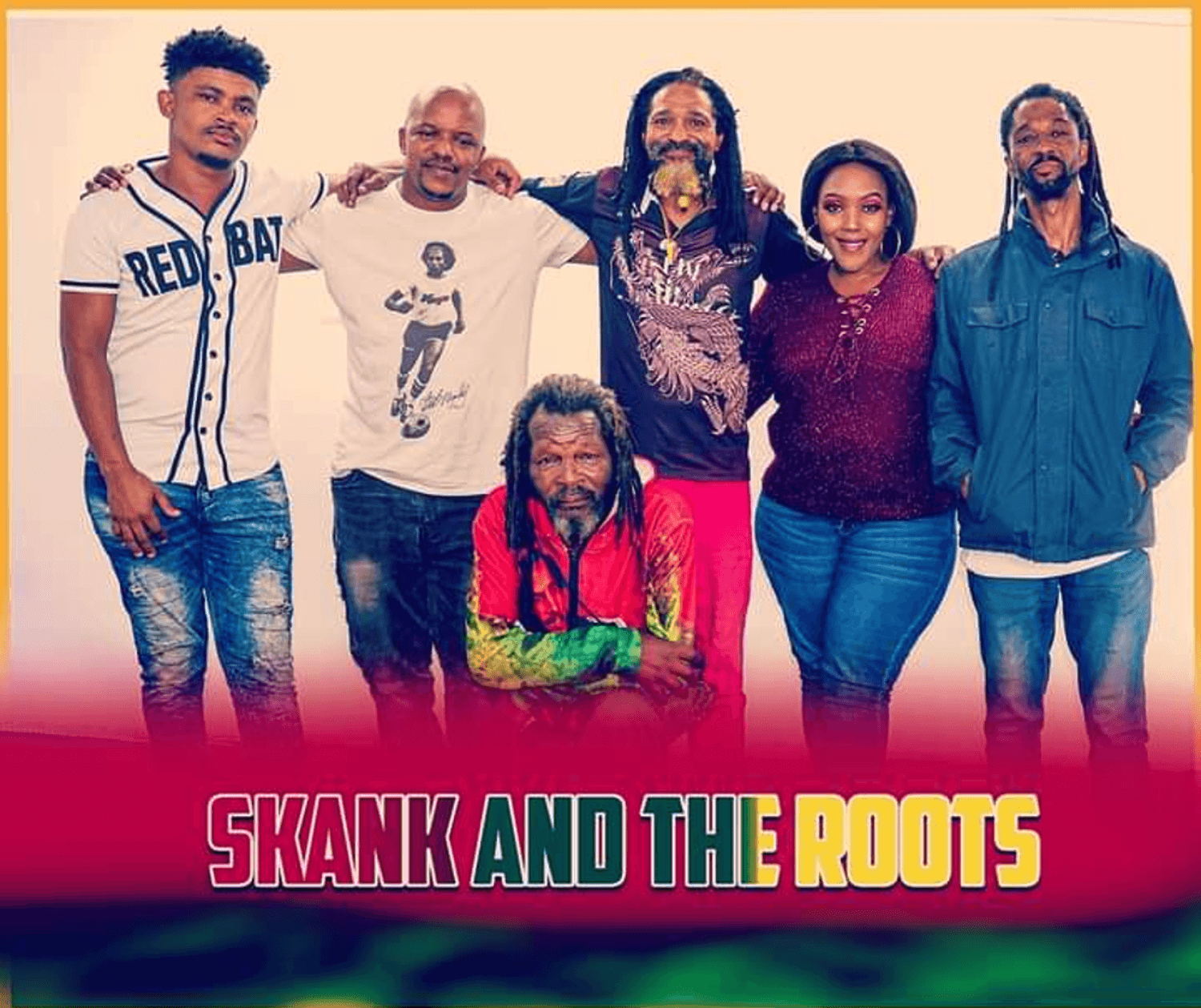 This is what Reggae is all about! A good skanking vibe that touches one's soul. – Mkhangeli Matiwane
Skank and The Roots Won an Award for Best Music Group in the Eastern Cape Provincial Arts and Culture Awards held on Thursday May 05, 2022 at the East London Golf Club in East London. The awards, which include public nominations and MEC's special awards are aimed at recognizing the work that has been done by individuals, groups and organizations in the creative sector. Eight awardees received the MEC's Special Award and the others were selected through public nominations.
Skank and the Roots were among the finest creatives that received the award at a star studded event which included Legendary actor, content producer and director, Jet Novuka who was recognised for his contribution in the film industry. Veteran journalist, Bongani Fuzile received the Special Award for the Stirling work he has been doing in telling the stories of the province. Award winning actress, Vatiswa Ndara received the special award for her contribution in the creative sector film.
Band Manager Mkhangeli Matiwane received the award for The Reggae group from Qheberha in the Nelson Mandela Bay Metro who has been making noise locally and internationally and thanked the local organisations which have been instrumental in supporting the group and offering opportunities to showcase their craft. They produce conscious roots reggae music which tackles social issues like Gender Based Violence and also spreading love.
Skank and The Roots
Skank and the Roots is a 5 piece reggae band that was formed in 1990 in Uitenhage. Their original roots reggae sound is led by the charismatic voice of lead singer Nkenke "Skank" Mooi. The band is composed of Desmond "Rebel" Dabula on Drums, Mkhangeli "MK" Matiwane on Bass, Deon Manell on guitar and Frank Barends on Keyboards. Skank alone composed well over 50 original roots reggae songs, much of which has never been recorded. The band's most memorable show was when they performed in front of Nelson Mandela in 1993 at a packed stadium in Uitenhage. Seeing Madiba's fist in the air as they played their Mandela tribute song "Red Spear" was an unforgettable moment. According to bassist Mkhangeli "MK" Matiwane, "each of their composition is original, carries strong emotions and a positive message.
Comments
comments