Cathy Matete Wins Best Up and Coming Act Award at the Caribbean Afro Music Awards 2021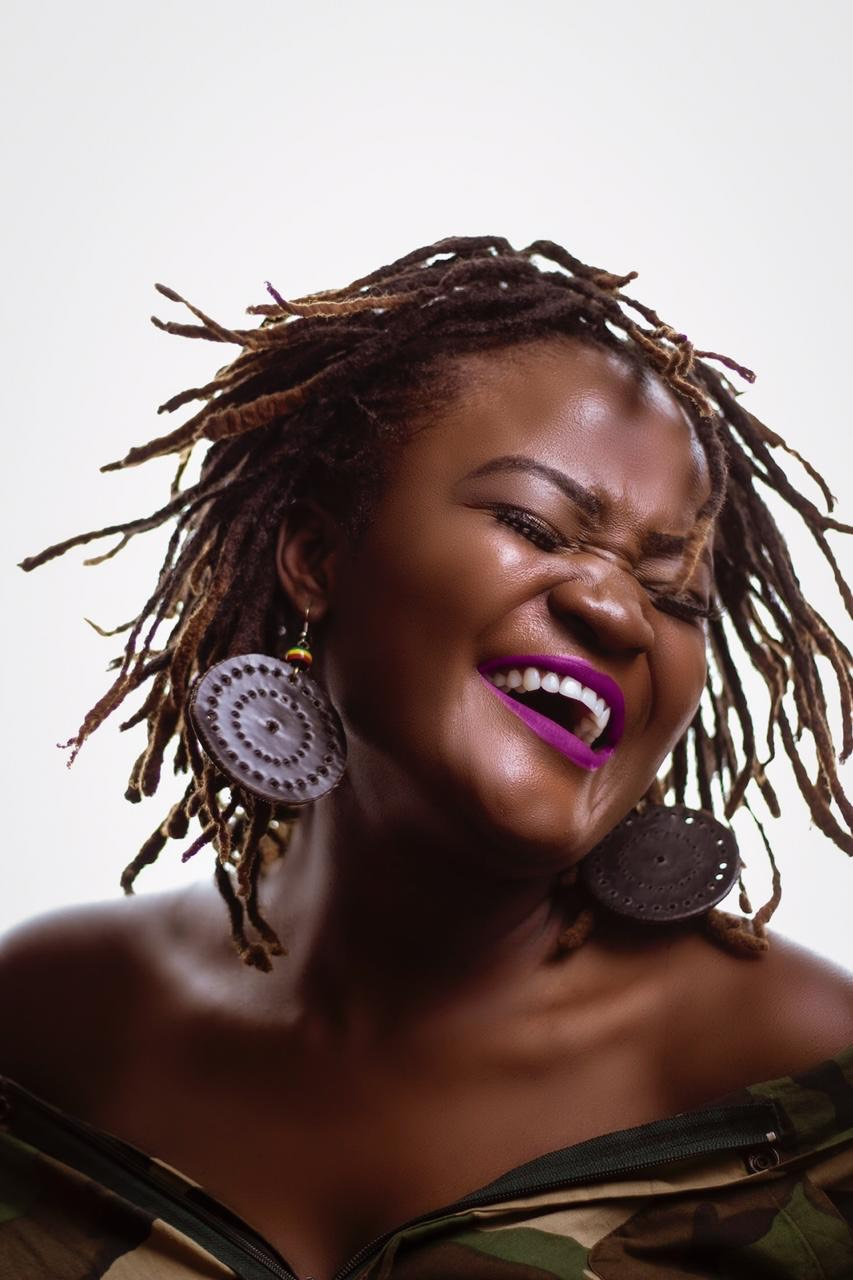 Here's to defying norms.
– Cathy Matete
Cathy Matete, a Kalasha Award winner which is East Africa's most prestigious film awards won the award for "Best Up N Coming Act" for her 2020/2021 musical exploits in this year's Caribbean Afro Music Award which was held on 4th September.
The Caribbean Afro Music Awards which is UK's first dedicated award ceremony acknowledging and rewarding British and International talent from the musical genres of Afrobeats, Reggae, Dancehall, Soca and Reggaeton announced its list of 2021 winners during a virtual event held in the UK.
Accepting the award via her social media platforms from Nairobi, Kenya, Cathy Matete said, "FAM WE WON!!! I'm immensely thrilled and honored to receive the "BEST UP N COMING ACT" Award at the first ever Caribbean Afro Music Awards ceremony in the UK! So so excited to be in this musical journey and to bring you all with me!! Thanks for casting in your votes and for always believing in me! ‬Whilst I'm humbled at this acknowledgement, making music is a team sport. To my team, here's to defying norms."
Cathy Matete had a stellar year in 2020, sharing the stage with Jah 9 in Nairobi, working with Anthony B on her song "Wine Fi You", featuring on "Black Vein Riddim" which also featured Duane Stephenson, Lutan Fyah, Kabaka Pyramid, "Truthful Riddim" which had songs from Julian Marley, Turbulance, Mr. Vegas among others and "No Hesitation Riddim" which also had Chris Martin and Cecile all contributed to her steady rise in the very competitive international Reggae scene.
Cathy Matete continues to surprise her ever growing fan base with every release she makes. The latest being her song "You Keep Me Safe" off "Big Island Riddim" which is produced by two time billboard charts hit producer ZJ Dymond for Full Chaarge Records. Much more is expected of her as she continues her introduction to the massive and expansive Reggae world.
Comments
comments