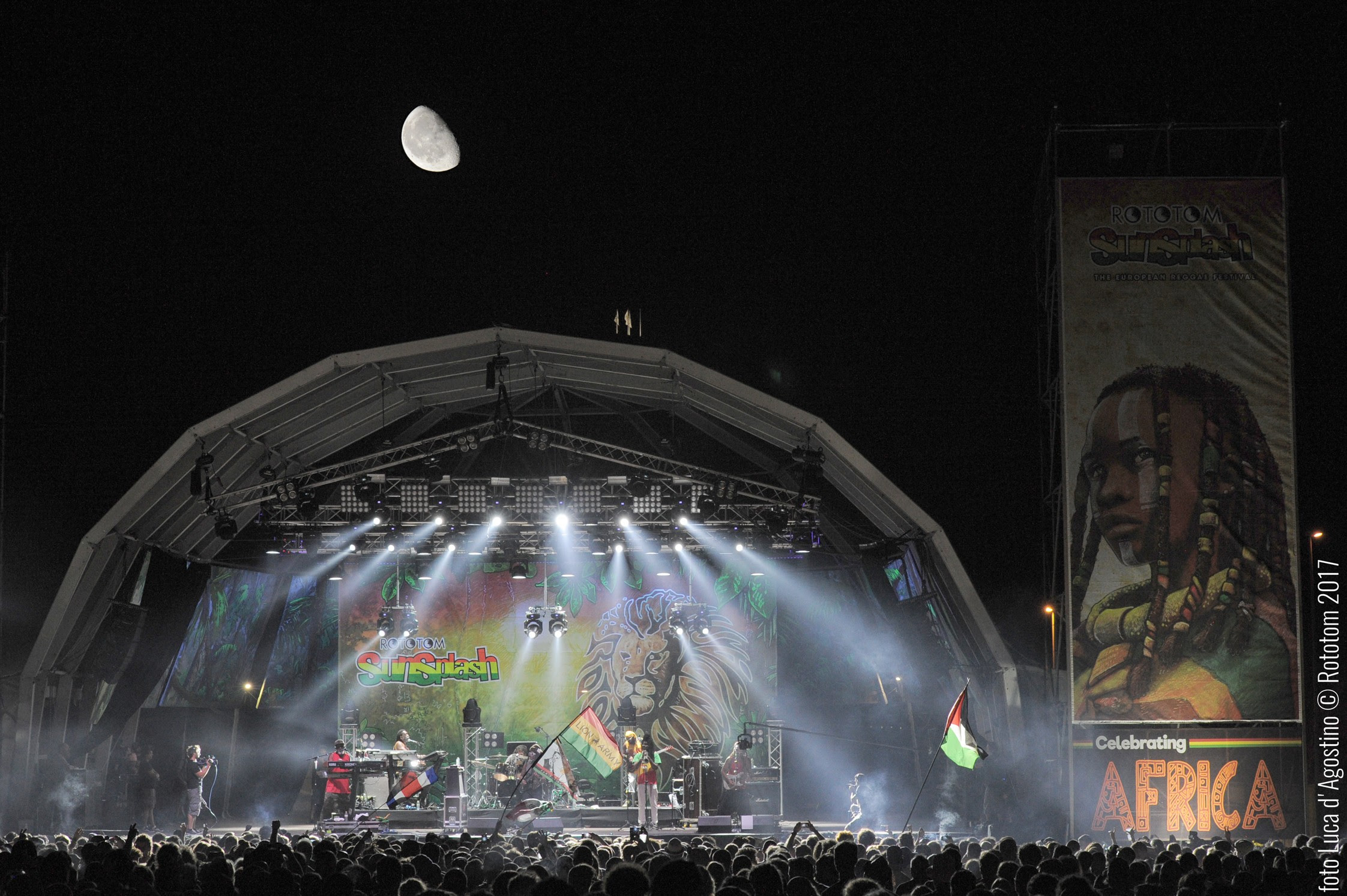 African culture will be the main theme of the sessions in the African Village and the Social Forum, which will also pay tribute to the ex-president of Burika Faso, Thomas Sankara, known as the 'African Che Guevara', who was killed in 1987.

Rototom's Main Stage is being prepared for an authentic offering, highlighting Jamaica and Africa in particular this Wednesday. On the one hand, the crowd will be able to enjoy the well known Senegalese singer and composer, Youssou NDOUR, live and direct. He's one of the headliners of this present edition of the festival who will deploy his full talent.
He is the pioneer of mbalax music and the ex-Tourism and Culture Minister of Senegal, whose enormous musical repertoire includes collaborations with such internationally well known artists as; Peter Gabriel, Wyclef Jean, Bruce Springsteen and Lou Reed, among many others.
| | |

Next →

|
Single Page
Comments
comments